Taxis queue outside of both terminals, offering quick and convenient transfers to any destination in the greater metropolitan area. Taxis are certainly one of the more often used transit options. However, they're arguably the most convenient means of completing a one-off connection to or from the airport.
For passengers landing at Dublin Airport, following the signs in the Arrivals Hall to the rank in the forecourt of the terminal. A dispatcher at the rank can answer specific queries and otherwise help arrange transport.
Taxis that operate to and from Dublin Airport are licensed, and this means that passengers enjoy certain entitlements. Among these is the right to have all fares calculated on the meter, and to receive transport to any destination within a 30-km radius of the airport. Fare information should be clearly displayed in the cab, and a receipt can be printed upon payment.
All the taxis operating at the airport are regulated, which also publishes guidelines and handles fare disputes and complaints regarding driver conduct or the condition of a vehicle. In the event that a dispute does arise, passengers are advised to pay the fare and request a printed receipt from the driver before filing a formal complaint.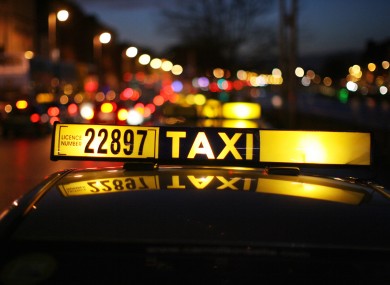 Categories: None